Sounding Through The Chakras
May 4, 2019 @ 7:00 pm

-

9:00 pm

$25 – $30
VIBRATIONAL HEALING

 
Sacred Sounds to Open the Chakras and Harmonize Your Mind-Body Connection
✓

Awaken & Align your energy centers with your Voice & Vibration
✓

Discover the music of your instinctive, intuitive, and insightful energy centers
✓

Exchange the sound of reactivity for harmonized & creative vibrational attunement
✓

Align with the essence and flow of your pranic energy
✓

Engage, embrace, & transform emotional imbalance
✓

Attune to the symphonic aliveness of your sounding soul
✓

Dissolve negative emotional states as you gently sound through all 7 chakras

The seven chakra sounds are essentially "vocal homeopathy" for the brain, body, and soul. They catalyze an alchemical process that, with practice, rewires your brain and transforms your reactive mind by the simple act of expressing your emotional energy supported by these toned chakra sounds.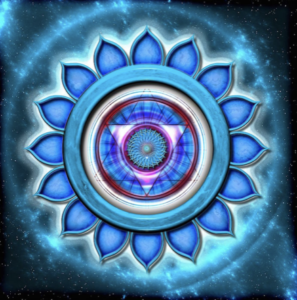 Sounding through the chakras will give you confidence to start attuning yourself to your emotions and then to locate where they are held in your body, and ultimately, to either release them or give them new vibrational wardrobe.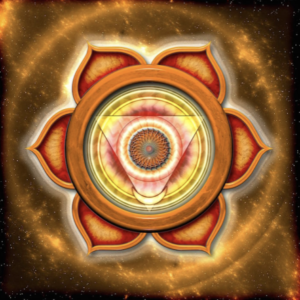 Giving voice to each energy center, we will remember to ask , "Who is sounding?"Letting our witness consciousness support the evolution of our sound as we discover our most precious human emotions as a unique music, directly expressed from the soul.

From Kimberly:
"In this 2 hour guided attunement, you will experience the transformative process of sounding through all seven chakras. No singing experience is needed, as we will simply be sounding and toning the seed sound of each chakra, consciously connecting with your energy centers. When we do that – consciously take the time to go inside and witness what's there – a certain kind of magic happens. The monsters in the dark turn out to be not so scary; those stuck negativities start to transform into harmonious flow simply by your presence; those habits of thought that undermine your balance and peace dissolve into the joy of sounding. Join me in this profoundly beautiful practice of personal alignment with your core symphonic vibration. Its a practice you will want to return to again and again."